What's My 2023 Tax Bracket?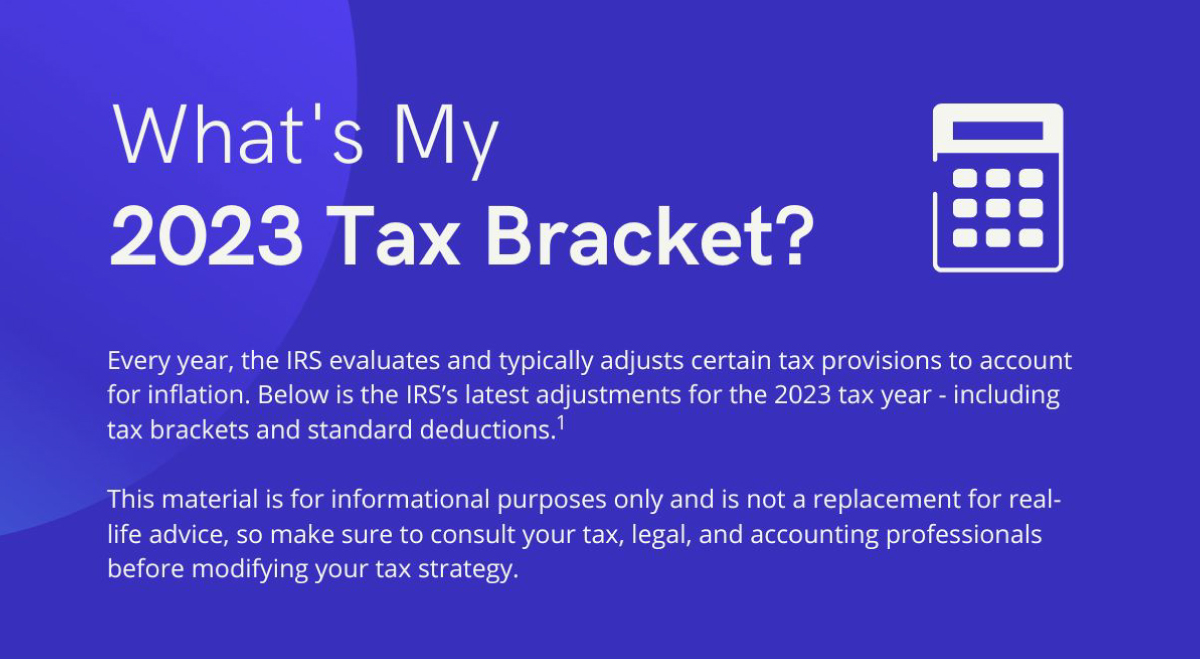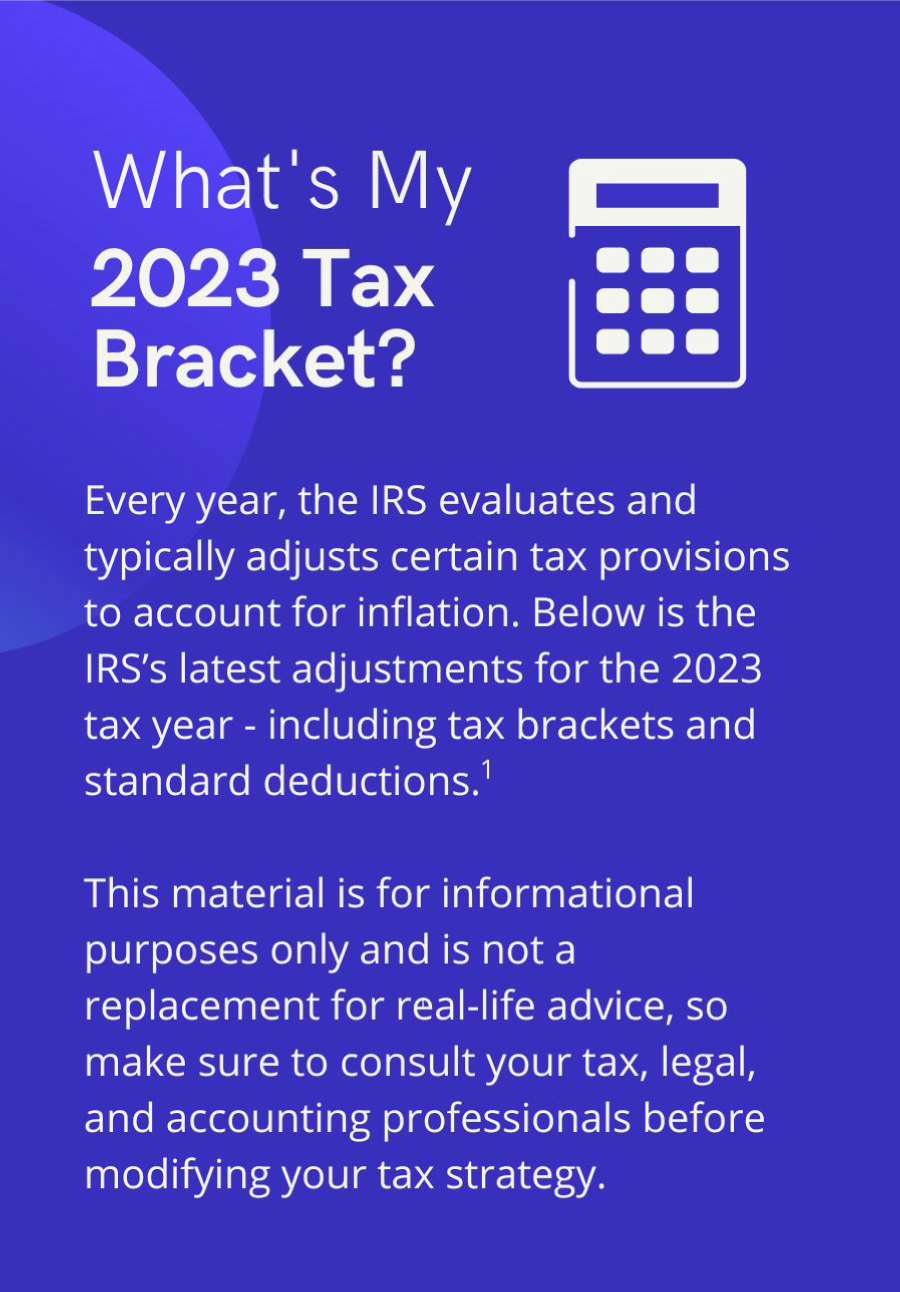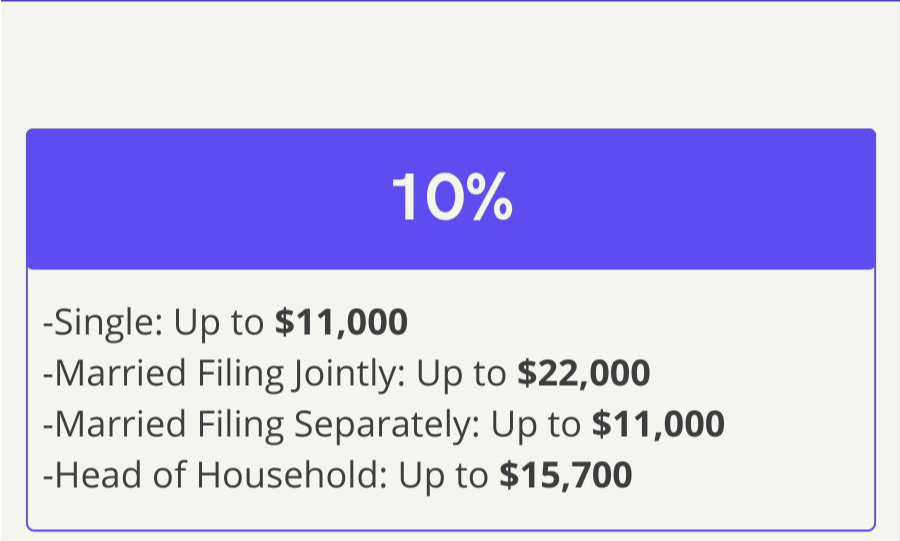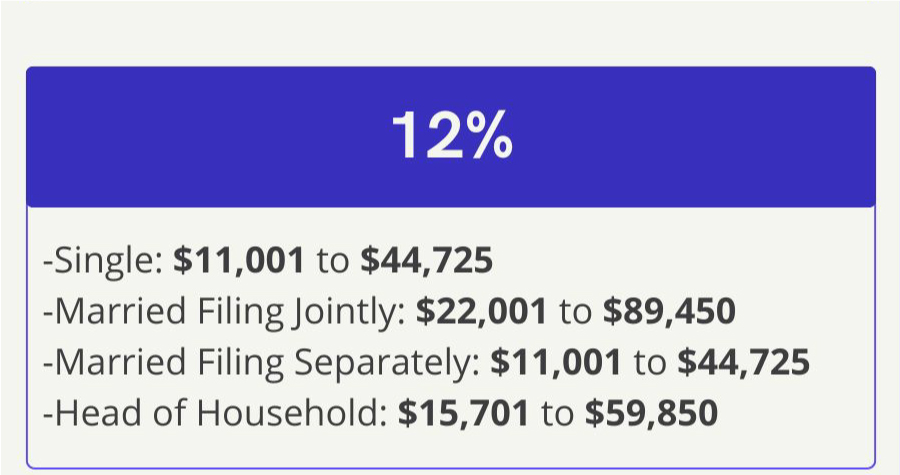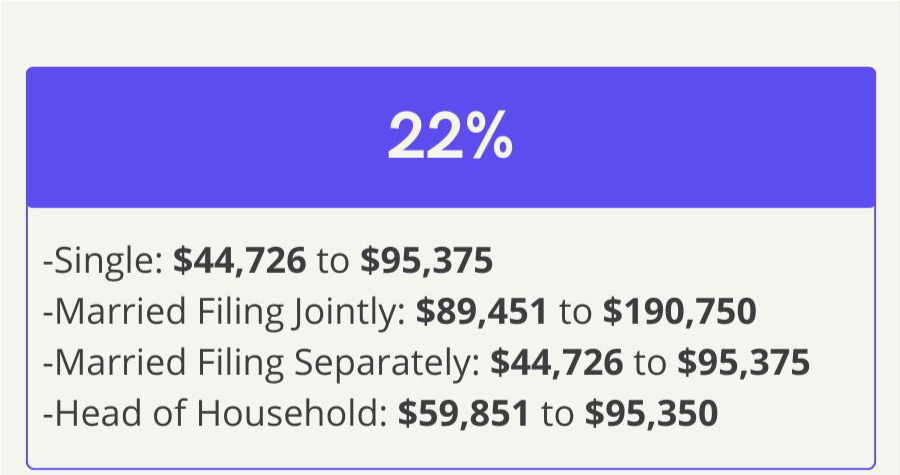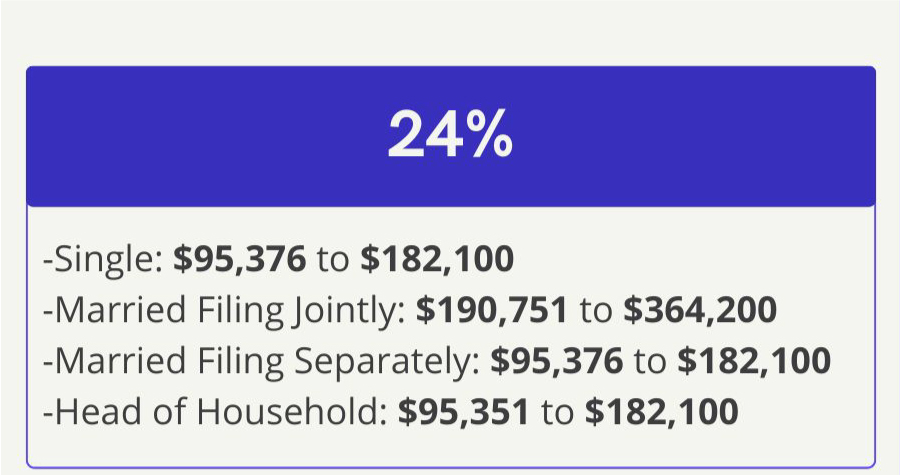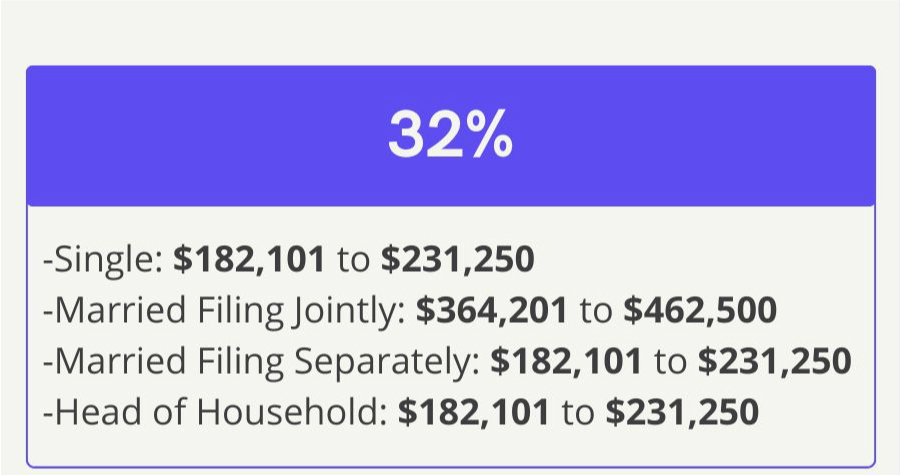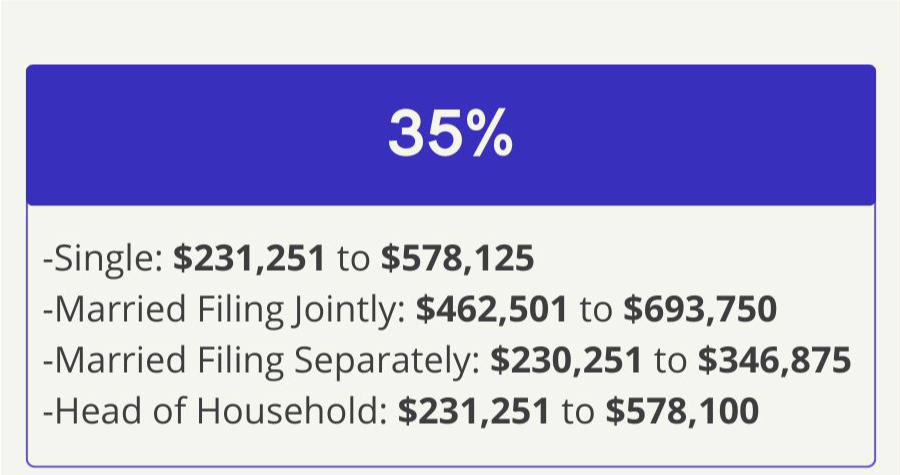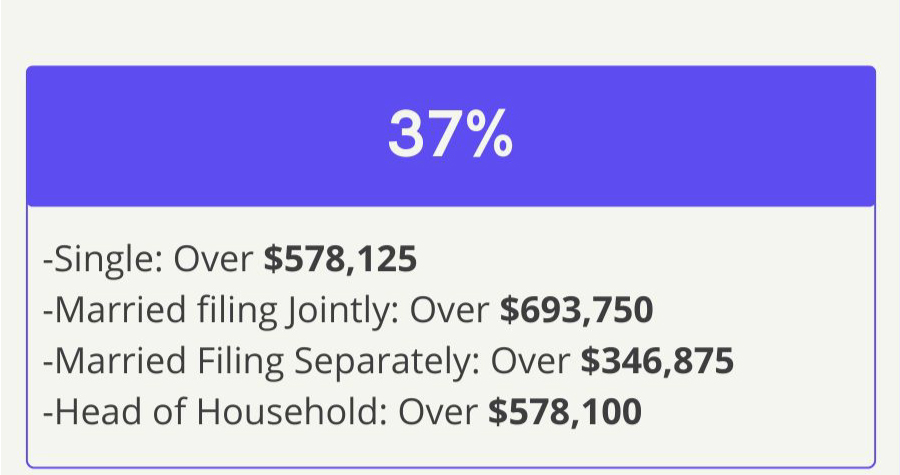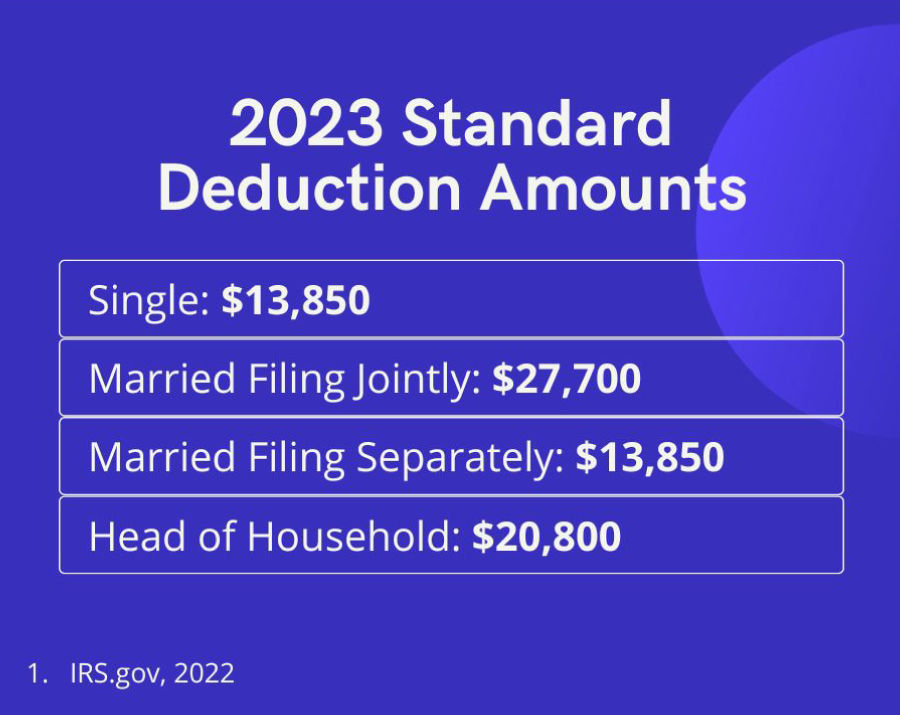 Related Content
Imagine you've been invited to go paragliding. It's your first time and you've bought a top-of-the-line paraglider.
Welcome to your 60s – the time in your life when retirement is less a far-off dream and more an immediate reality.
Did you know money is a leading cause for break-ups and divorce among couples?