Bull & Bear Markets: A Timeline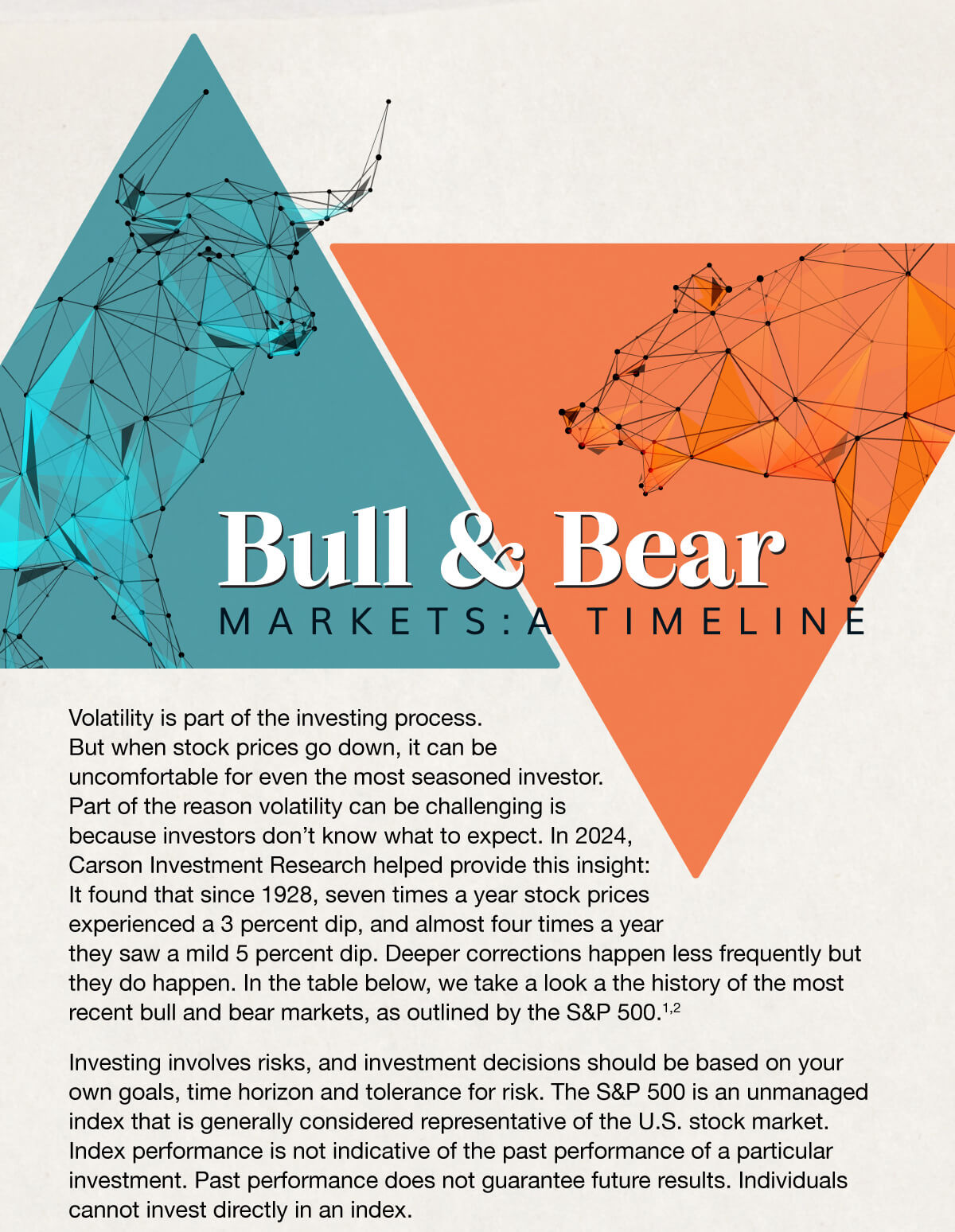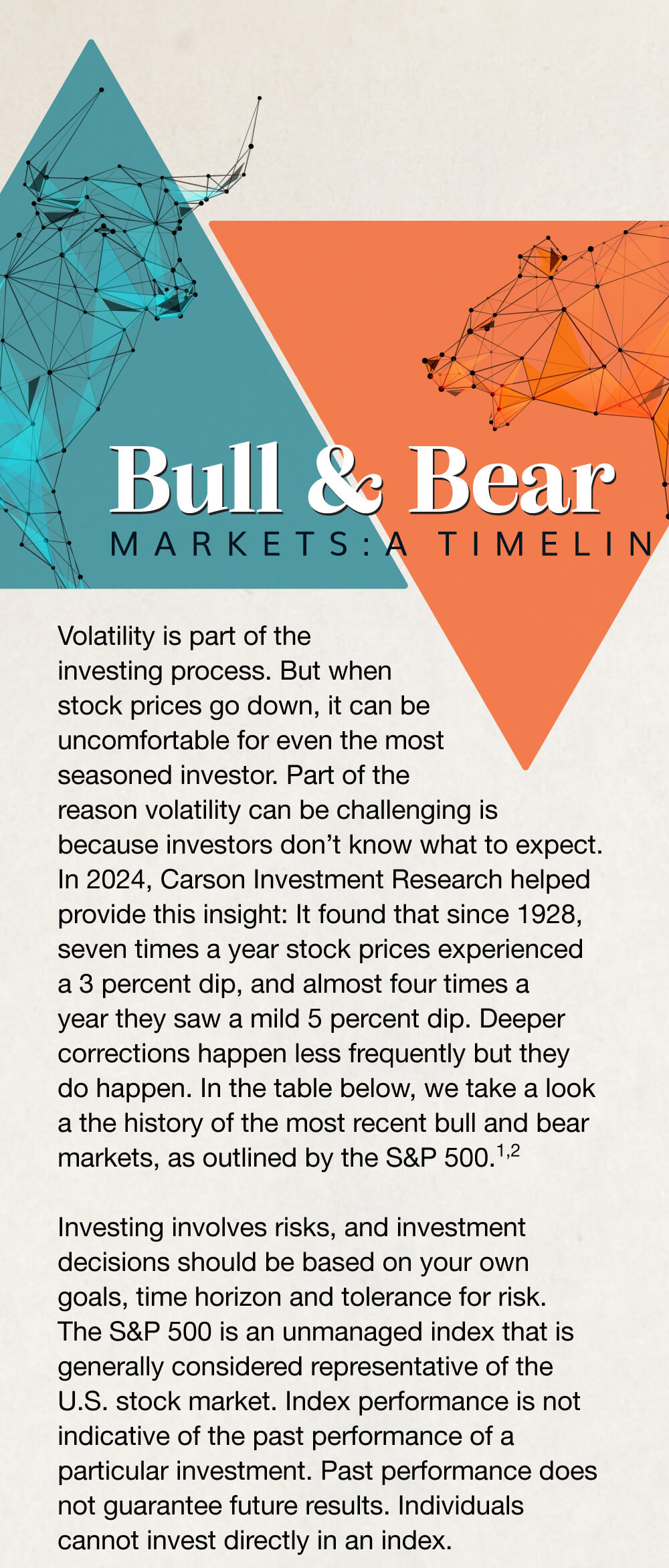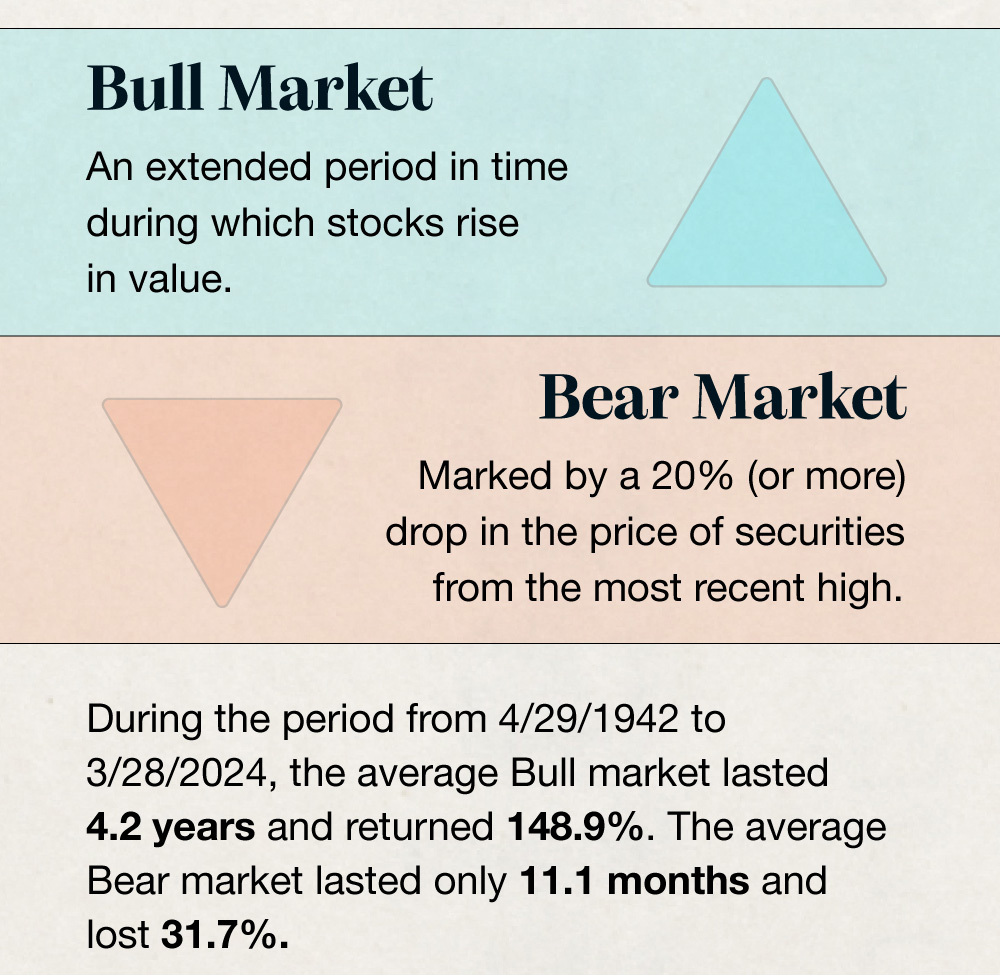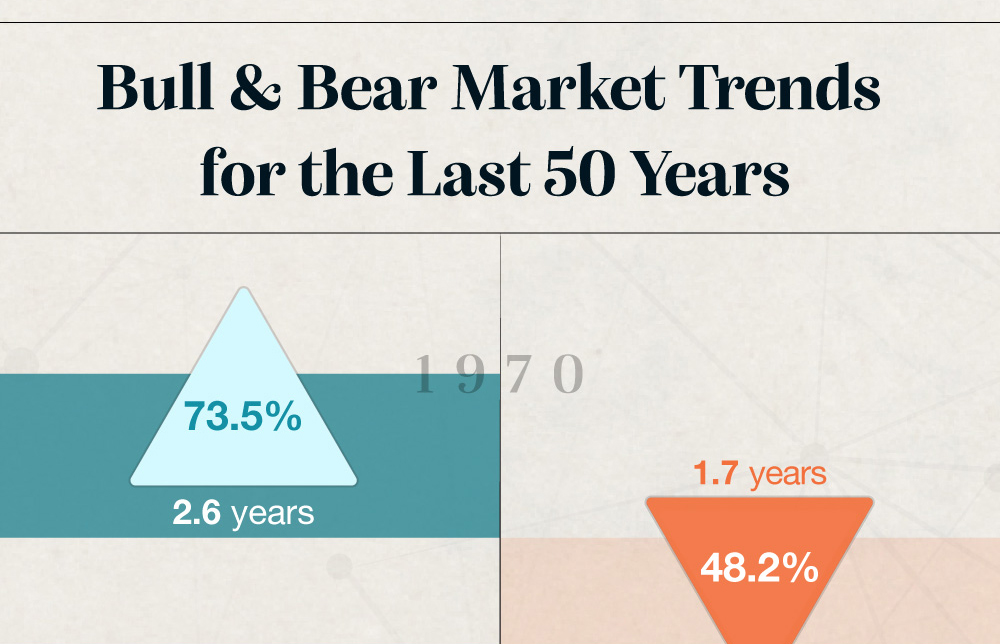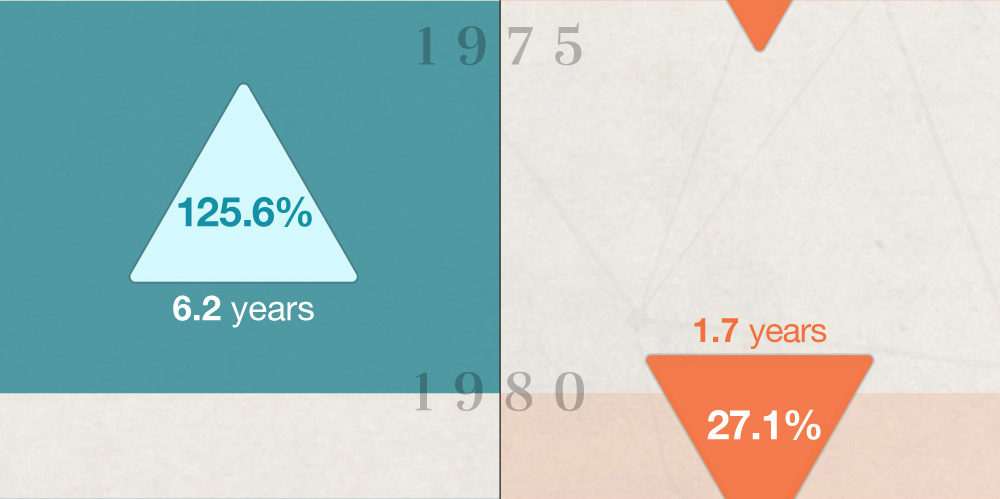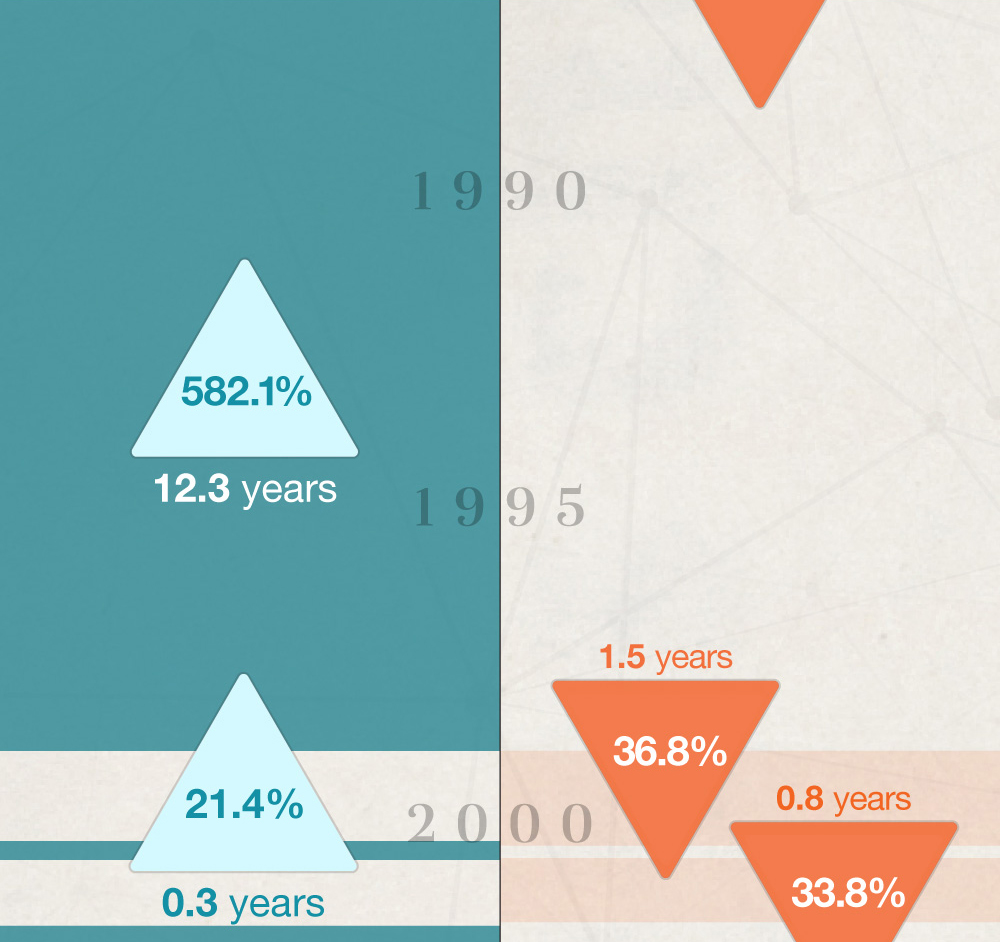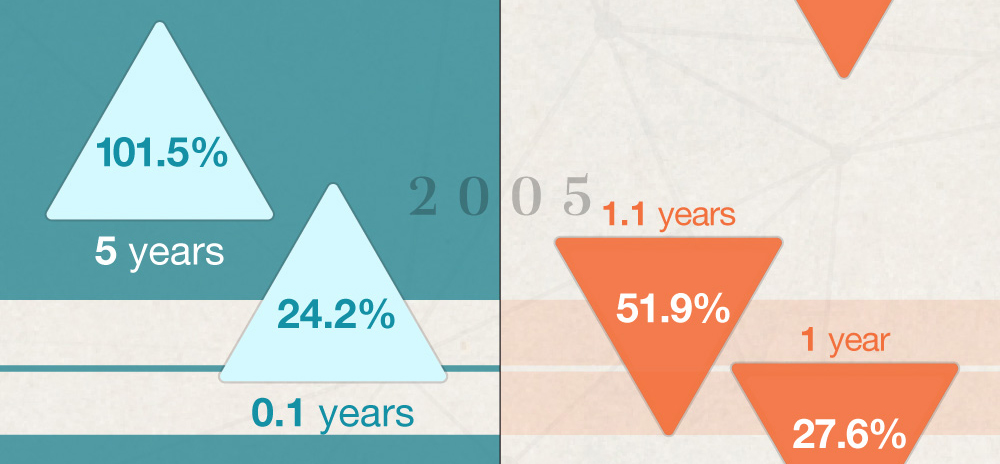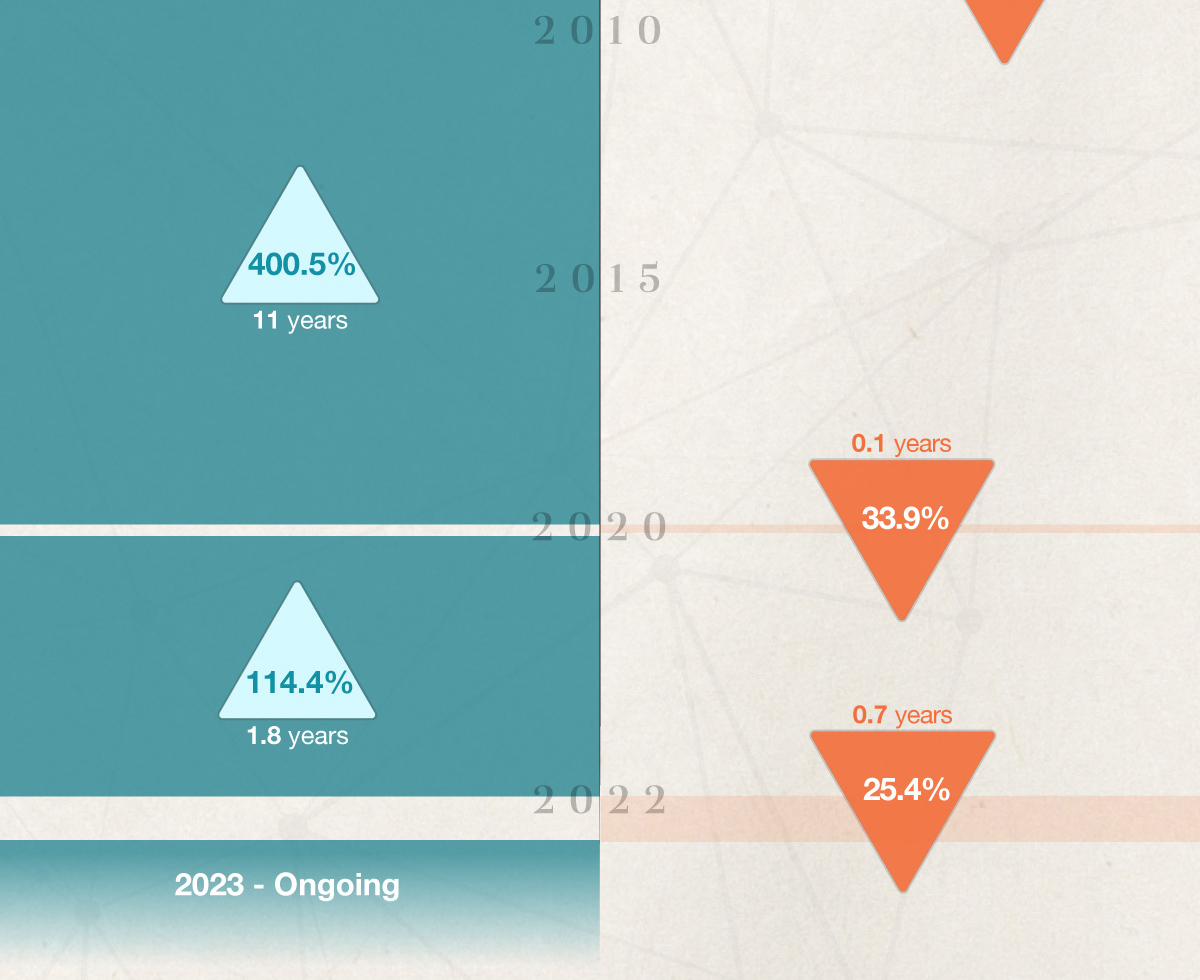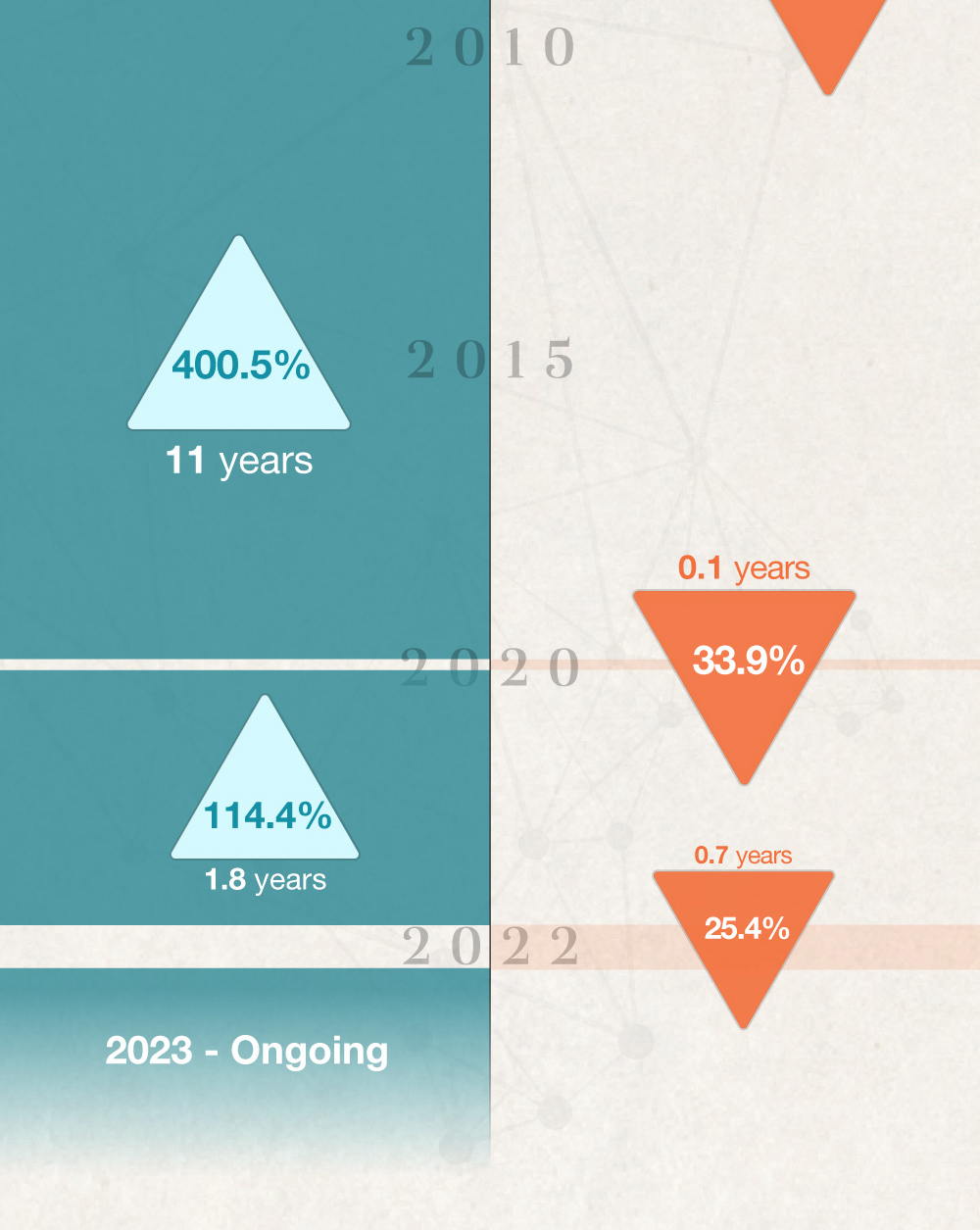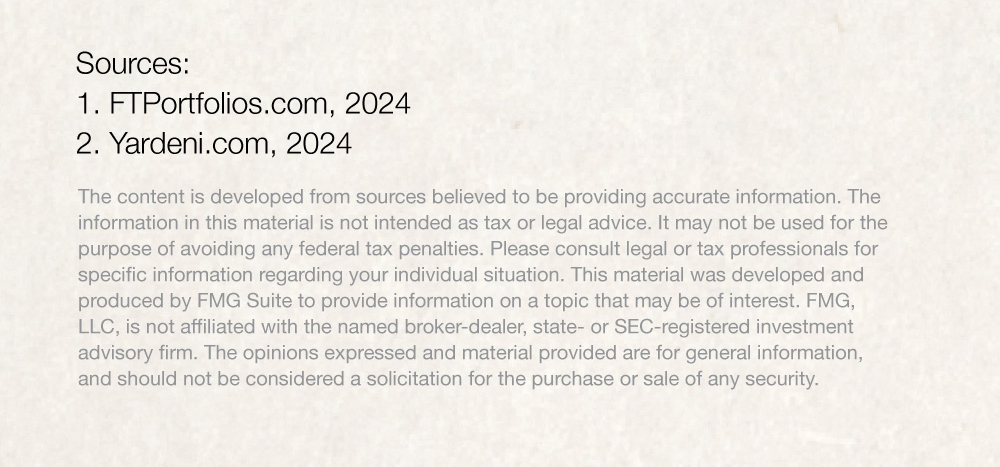 Related Content
International funds invest in non-U.S. markets, while global funds may invest in U.S. stocks alongside non-U.S. stocks.
In good times and bad, consistently saving a percentage of your income is a sound financial practice.
The Economic Report of the President can help identify the forces driving — or dragging — the economy.