A Meal for All Generations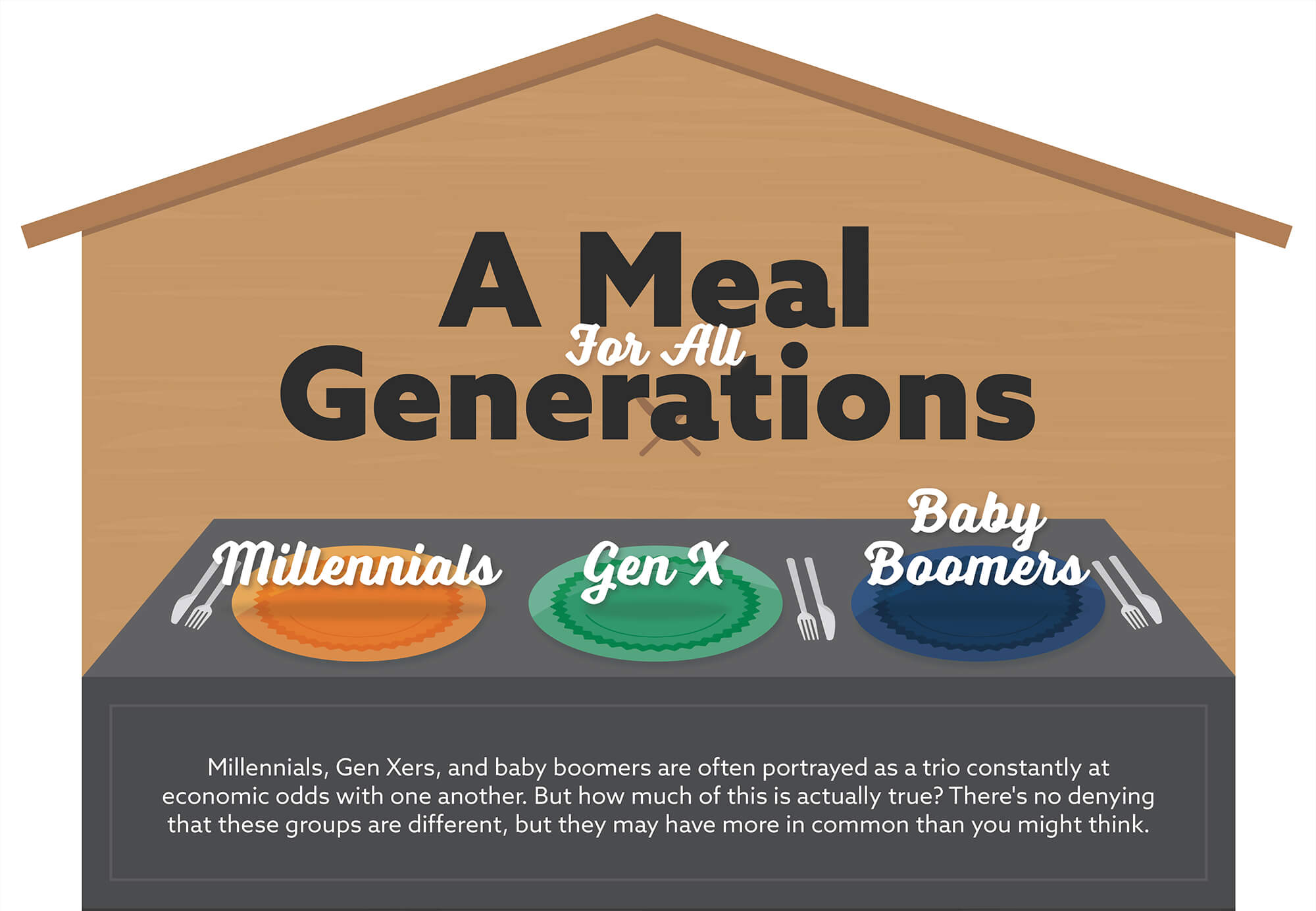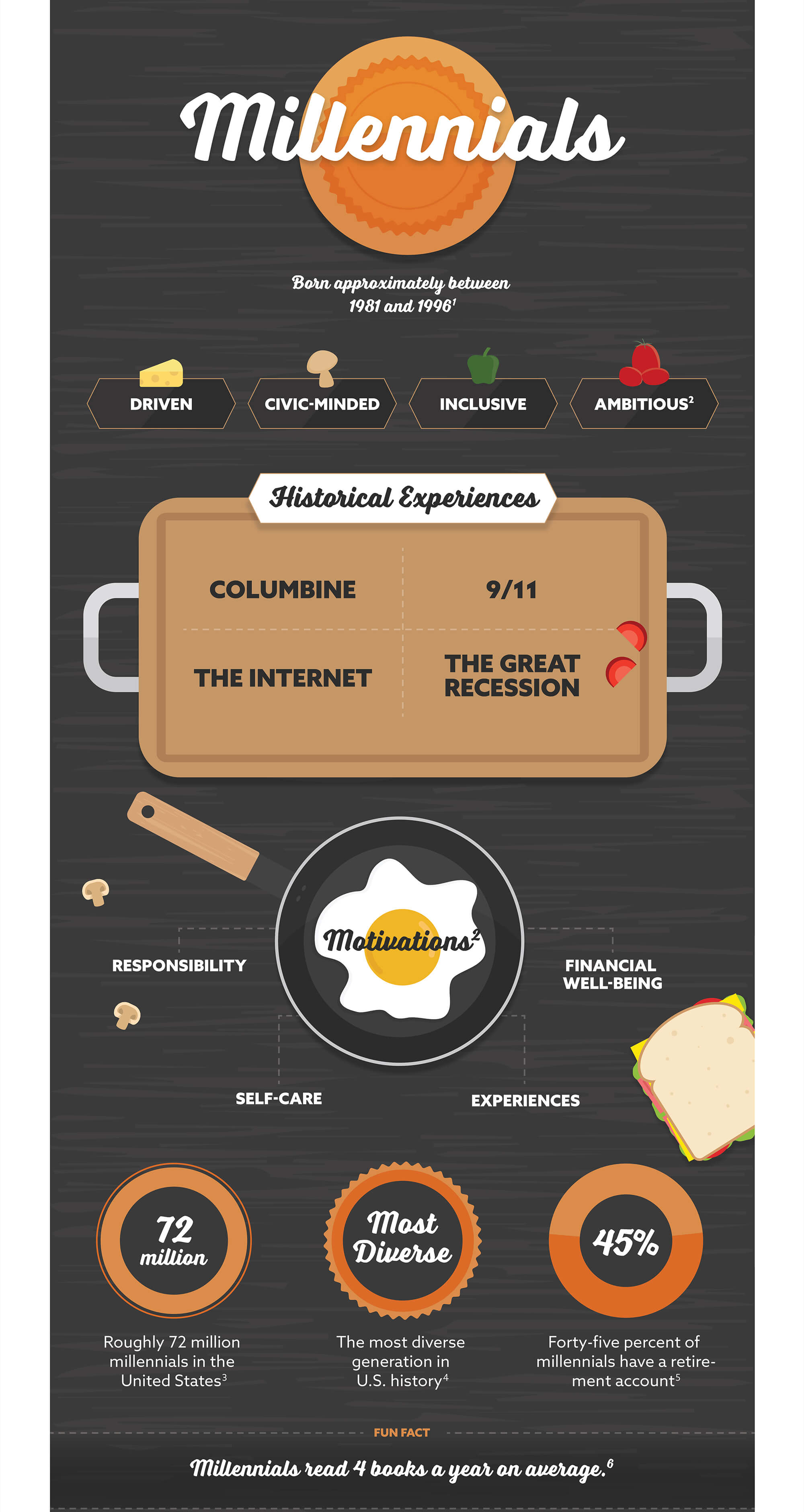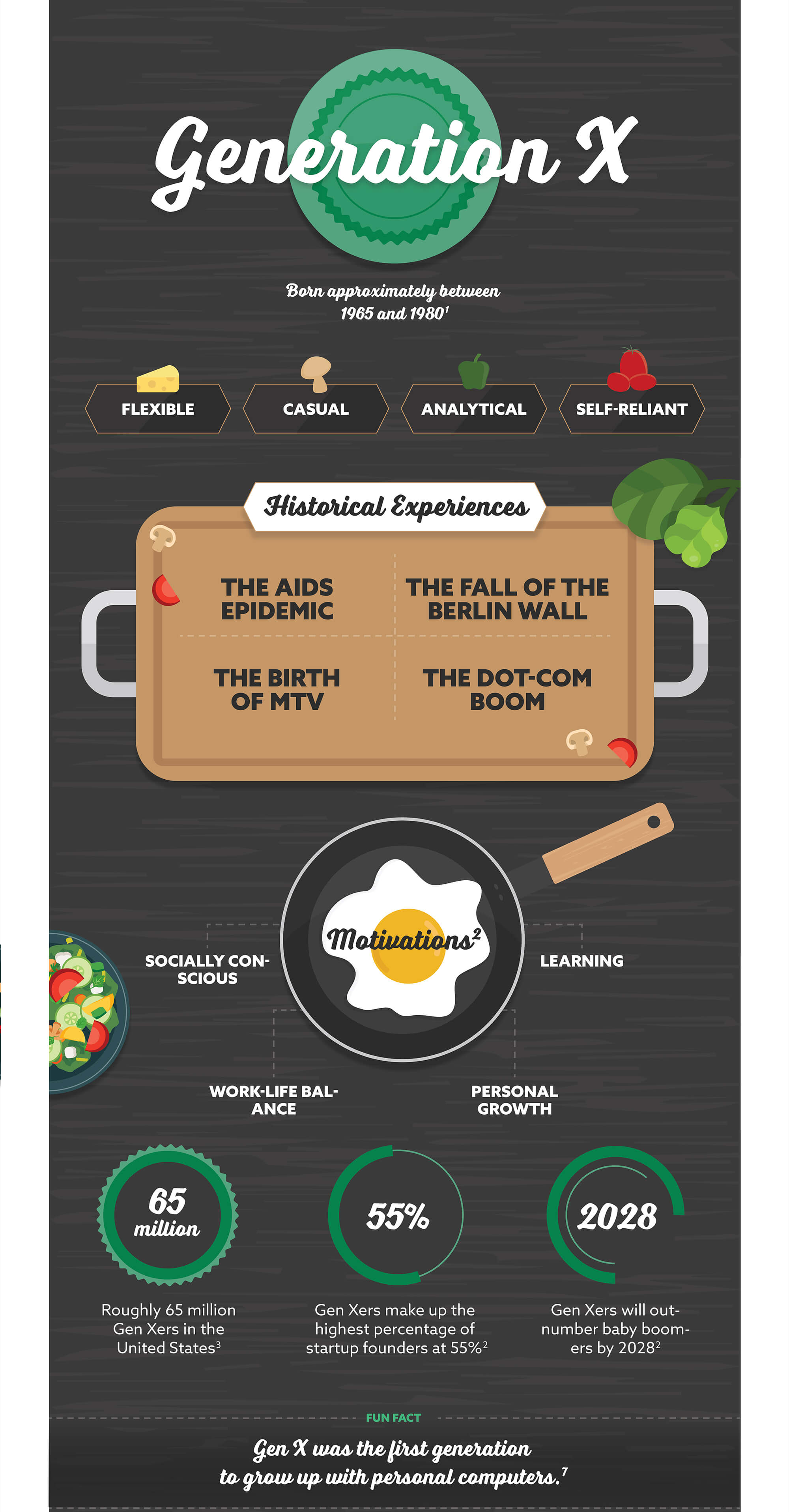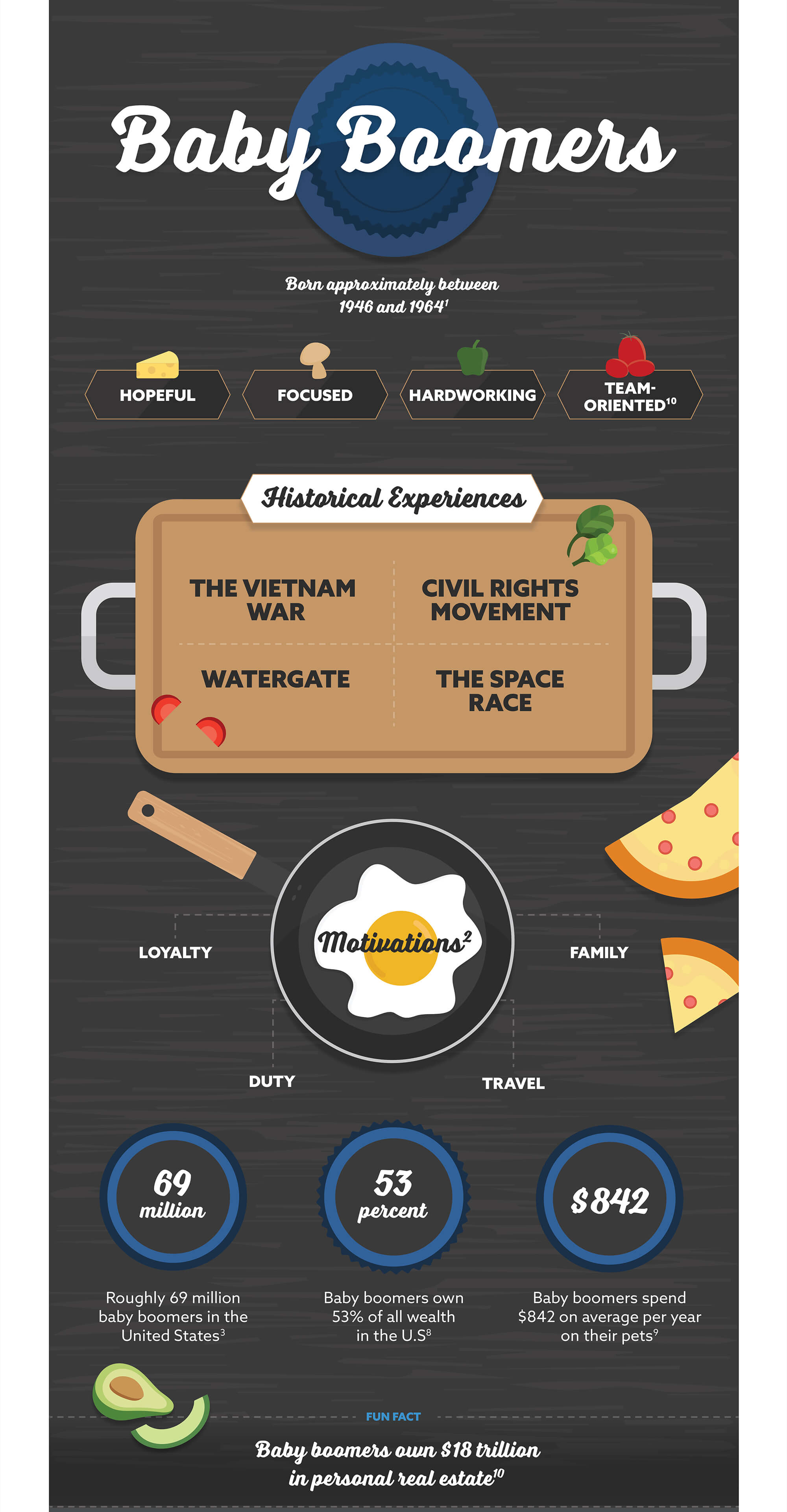 Related Content
Workers 50+ may make contributions to their qualified retirement plans above the limits imposed on younger workers.
When selecting a mortgage, one of the most critical choices is between a fixed or variable interest-rate mortgage.
Loss of income from disability has the potential to cause financial hardship. Disability insurance can help.