Why do Renters Have to Save More?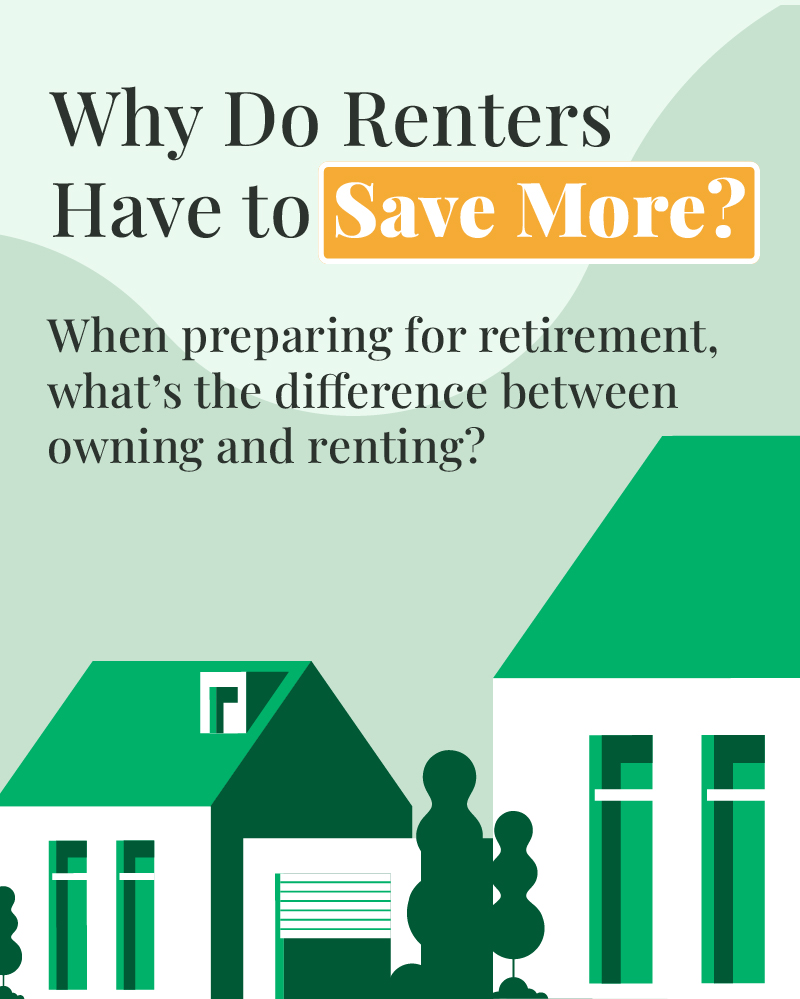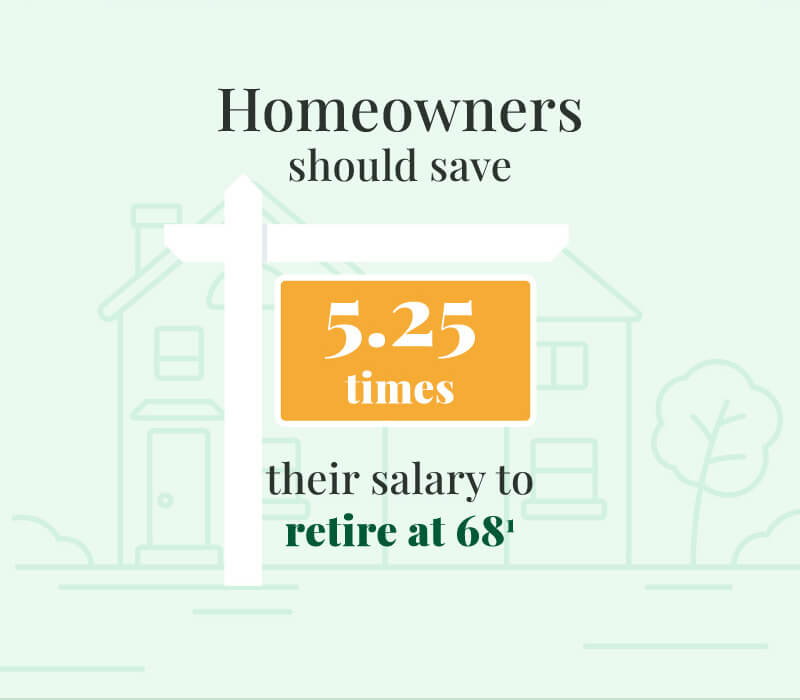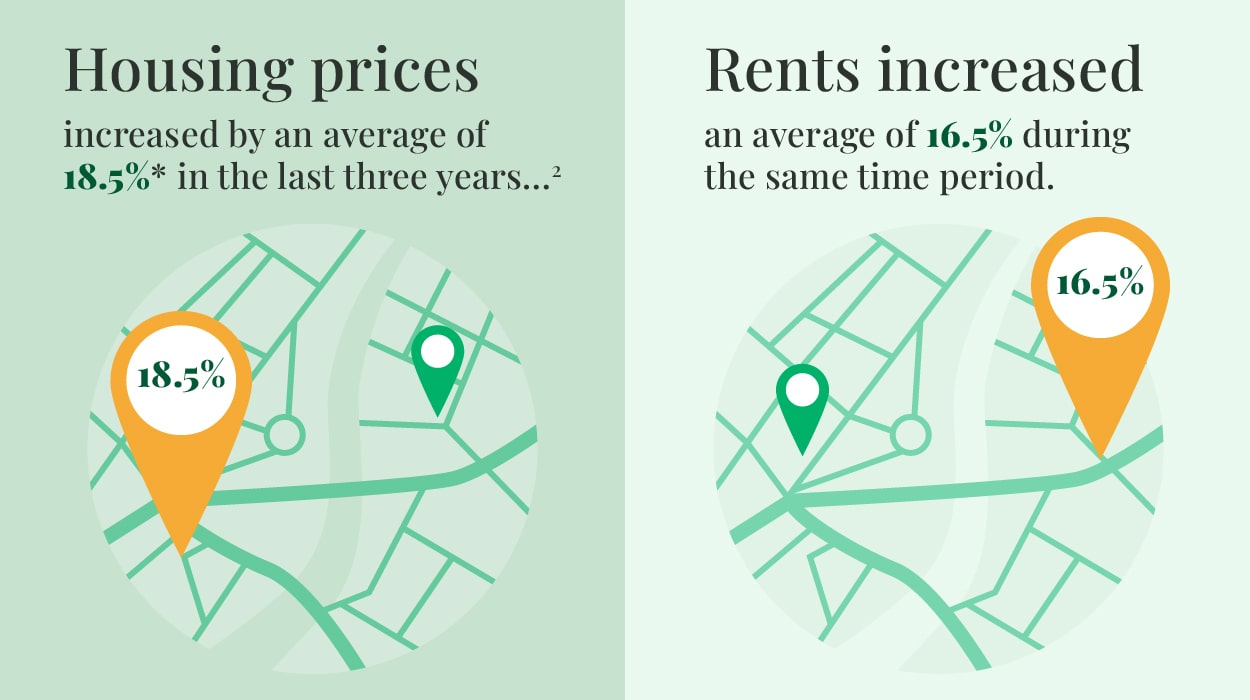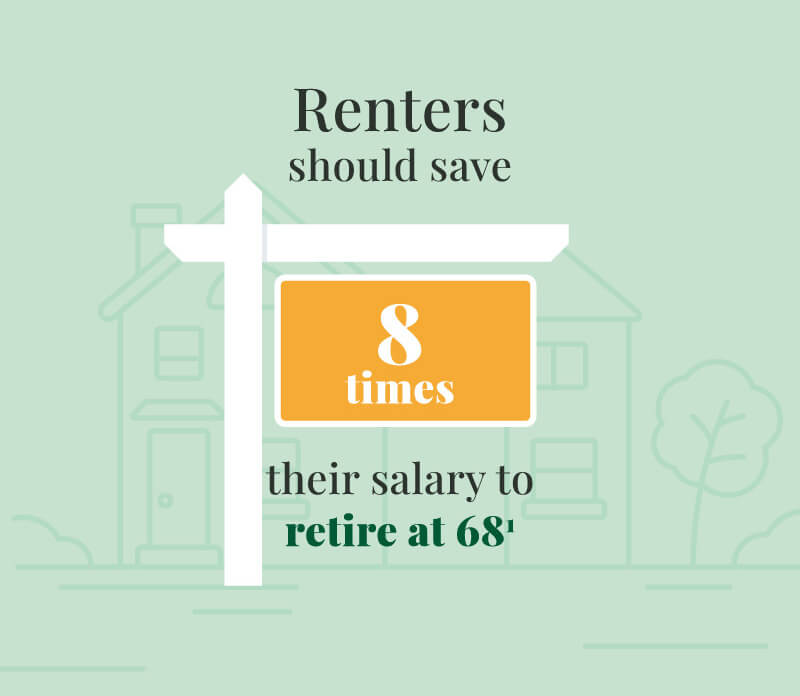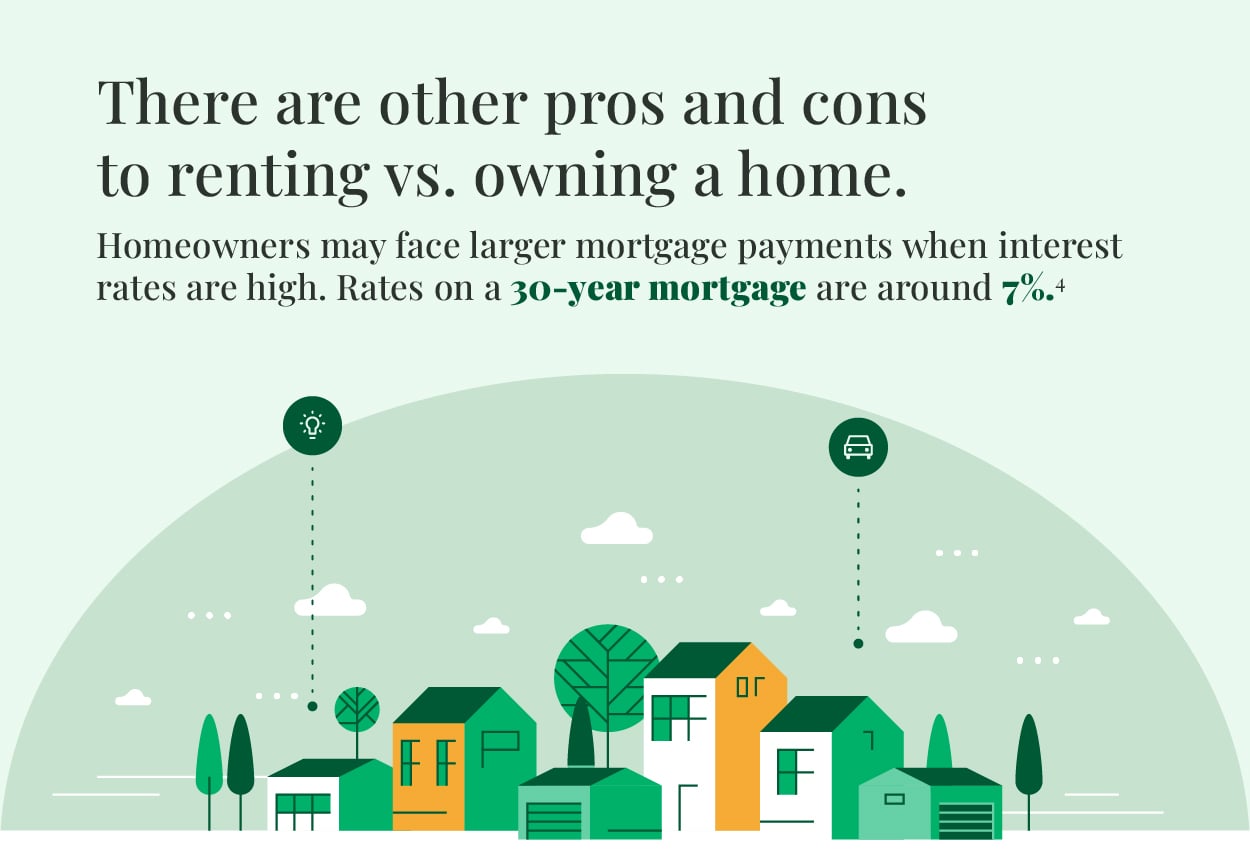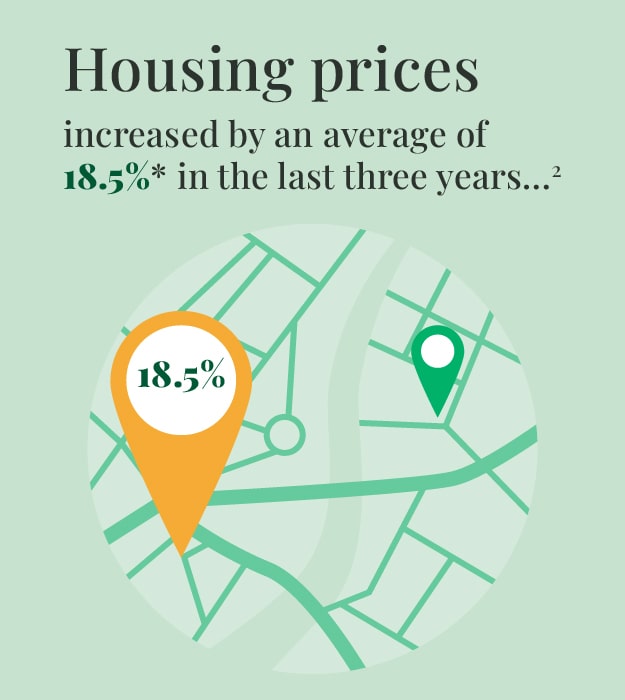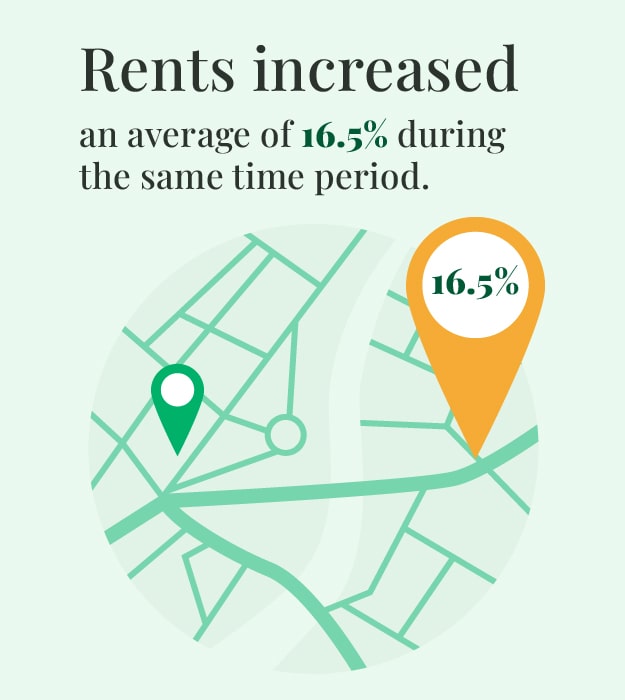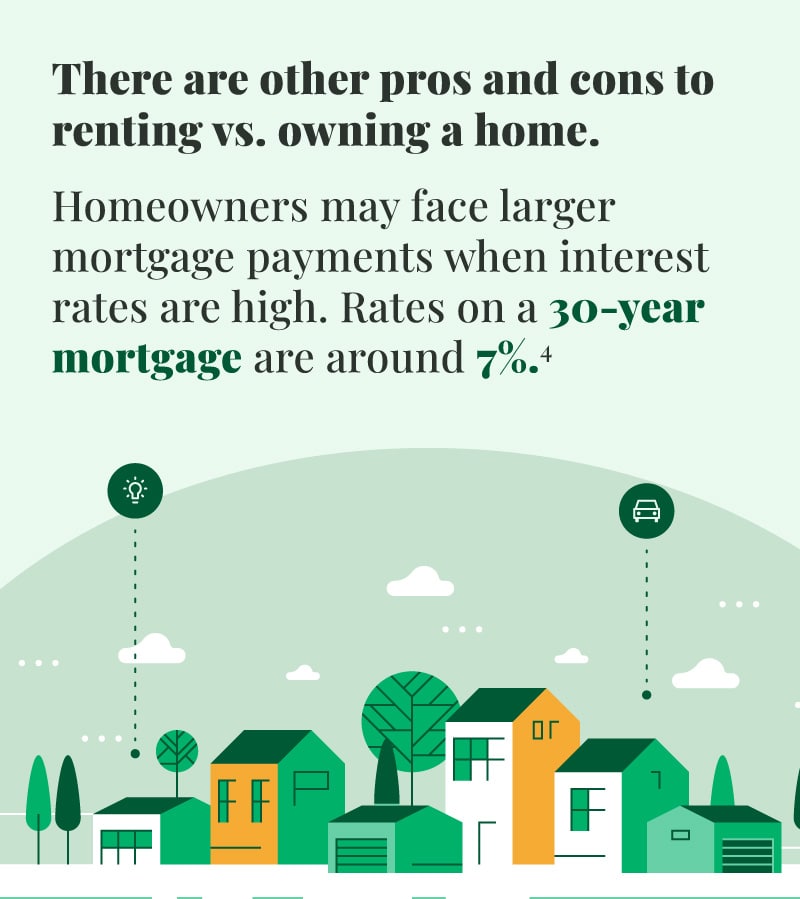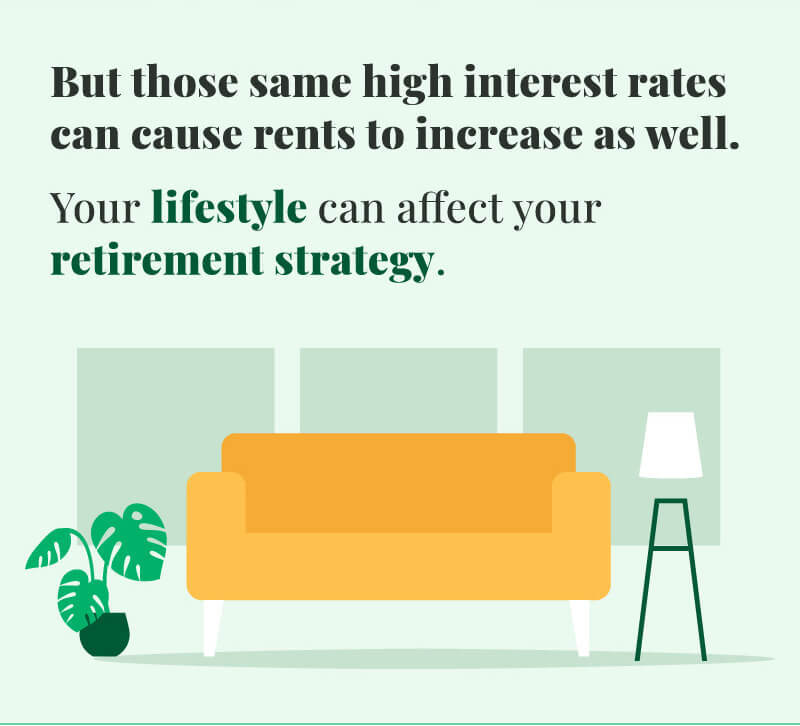 Related Content
Successful sector investing is dependent upon an accurate analysis about when to rotate in and out.
This article allows those who support LGBTQ+ interests to explore the possibilities of Socially Responsible Investing.
Earnings season can move markets. What is it and why is it important?